Create a Custom Sky Map of your Night Sky Today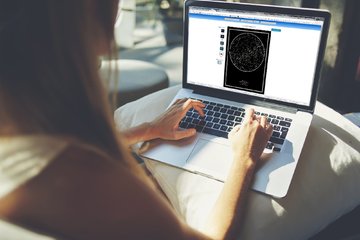 Personalize
You can personalize your Sky Moment with a selection of colors and layouts, to fit your desired aesthetic.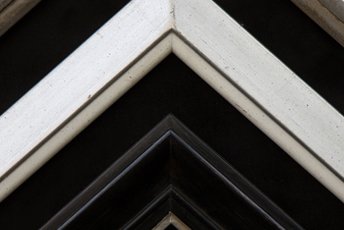 Frame
Receive your sky map custom framed and ready to display! The 16" x 20" sleek black wood frame is designed to suit any décor.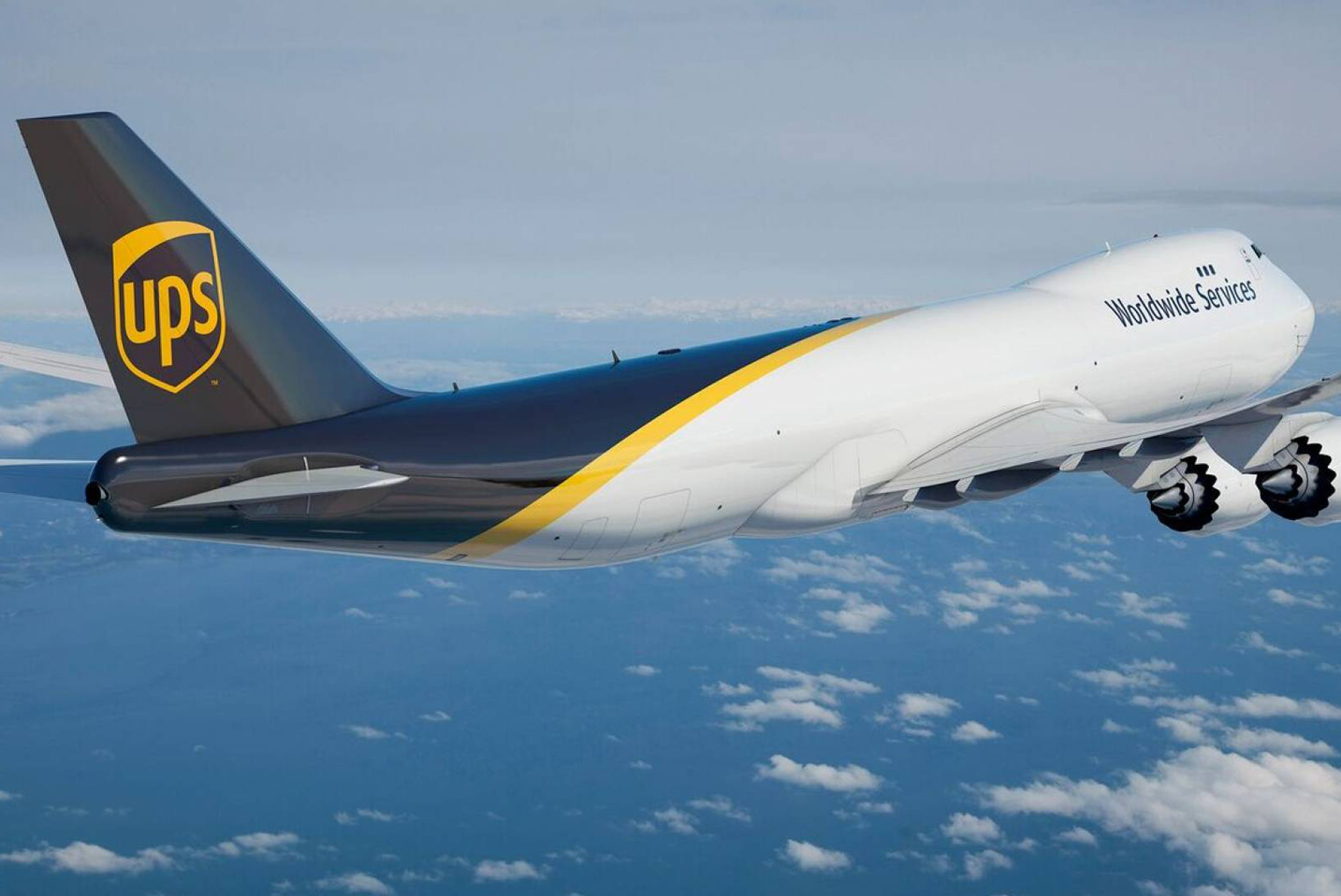 Ship
We have multiple shipping options available, including UPS. You will be able to track your Sky Moment in real time, to make sure it lands right at your door from outer space.
Capture the moment with a unique custom star map! See the stars and constellations overhead as they appeared in the night sky at any date and from any location on Earth with
My Sky Moment
. What stars were sparkling in the night sky on the day you were married? What constellations were overhead on the day you welcomed your child into the world? Where and when were your grandparents born? Whether you are buying a customized star chart for yourself or you are planning a truly memorable surprise gift, you can always see which stars were shining brightly for you on your once-in-a-lifetime day. You know your chart will be perfect! My Sky Moment is a product of International Star Registry®, the "star naming people", a member of the Better Business Bureau with an A+ rating. You are not naming a star with My Sky Moment, but we have been inviting people to buy a star kit to name a star in the night sky for nearly 40 years. We have helped countless customers buy a star kit and have their star name permanently recorded and copyrighted in the only published listing of named stars in the world. We stand by our products and use only top quality printing and charting techniques. You design your My Sky Moment personalized star chart and we will produce and ship it anywhere. These beautiful High Resolution
My Sky Moment
star charts are printed on heavyweight professional photo stock in a variety of colors to match your décor.
Preserve a special moment anywhere on Earth with My Sky Moment, it's a gift that will
always be remembered. Learn more about
zodiac signs
and constellations in the night sky and what your birth sign says about you!